Meet Our Team
Our team of chiropractors at Dynamic Balance Chiropractic is passionate about helping our practice members enjoy optimal health that comes with a properly functioning nervous system. Dr. Jeremy Barchman and Dr. Holly Barchman take a team approach to caring for practice members. With these highly skilled doctors at the practice, you can count on accessing the care you need when you need it.
Get to know our caring chiropractors!
Best doctor experience by far!

The entire team was extremely welcoming and helpful.

Dr. Barchman & Staff welcomed me with open arms. Looking forward to starting the journey of maintaining a healthier life!!

Great experience, super friendly staff and very thankful for the help and support I have received at Dynamic Balance.

Very friendly staff and great work with Dr. Holly:)

Dr. Holly and her team were a complete pleasure to deal with. I'm looking forward to dealing with her for my son and myself in the next few weeks. The entire staff is very nice and friendly.

You guys are a fantastic team. I'm so happy to be using your services!

Dr. J, and his staff are wonderful and do a great job entertaining Isaac. He felt comfortable after just one visit.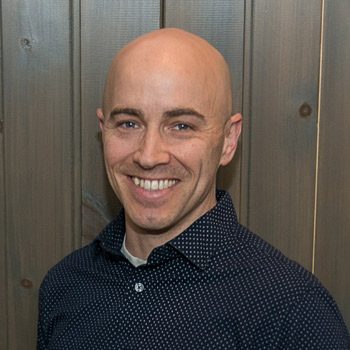 Dr. Jeremy Barchman
Dr J knows first hand how helping a child through chiropractic can change the course of his/her life. He was exposed to the benefits of chiropractic care at a young age. He is passionate about connecting with and understanding the goals of each client, from brand new infants to our most experienced clients, and helping guide them through a plan to reach those goals. He knows that the earlier in life you can make those changes, the greater the magnitude of impact they will have on a child's future!
MEET DR. JEREMY »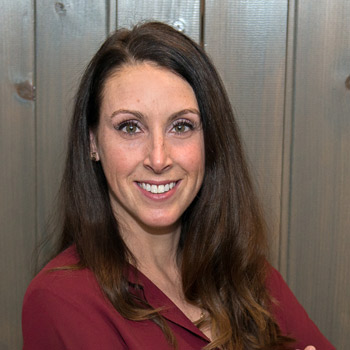 Dr. Holly Barchman
Dr. Holly has devoted her career to studying the best methods of care for pregnant women, postnatal mamas and young children. Through gentle and effective chiropractic care, she has helped many women enjoy reduced pain during pregnancy, shorter labour time and fewer medical interventions. From attending births to provide chiropractic support to caring for newborns shortly after birth, Dr. Holly is passionate about seeing children and their moms live healthy lives. She has a strong focus in breastfeeding success, and works with new moms and babies to achieve the best nursing relationship possible.
MEET DR. HOLLY »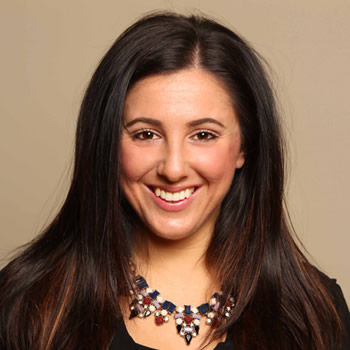 Dr. Celia Campoli
Dr. Celia (or Dr. C as she is often called at DBC) grew up in Vaughan, Ontario. At 3 years old, she fell in love with ballet, and at a young age, decided to participate at a competitive level. Numerous injuries led her to seek chiropractic care, which eventually influenced her to pursue chiropractic as a career path. After completing her undergraduate degree at the University of Toronto, Dr. Celia moved to Dallas, Texas, and is a 2012 graduate of Parker College of Chiropractic.
MEET DR. CELIA »


If you're ready to get on the path to better health, naturally, schedule an appointment with one of our Ajax chiropractors!

Dynamic Balance Chiropractic Team | (905) 686-0960