Ajax Chiropractors for Natural Care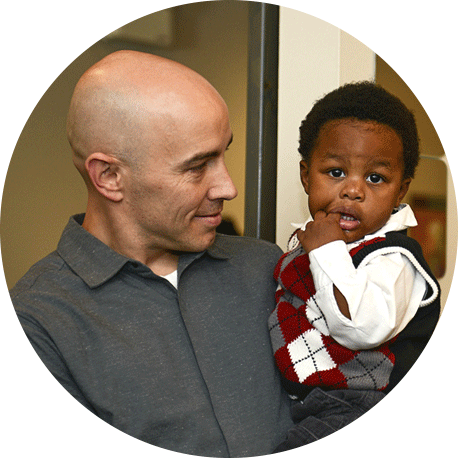 We know you want the most out of life for yourself and your family, and we want to help you reach your goals. Ajax Chiropractors Dr. Jeremy Barchman and Dr. Holly Barchman take a team approach to providing exceptional chiropractic care to our practice members.
At Dynamic Balance Chiropractic we feature a warm and friendly practice environment so you'll feel at home right away.
You'll always receive professional care in a relaxing, family-oriented environment.
A Drug-free, Objective Approach to Better Health
At Dynamic Balance Chiropractic, we are passionate about providing our practice members with a path to optimal health and vitality, without relying on drugs and surgery. Through chiropractic adjustments that are performed after a computerized, objective assessment, we work to help individuals reach their peak potential through functional improvements and structural correction.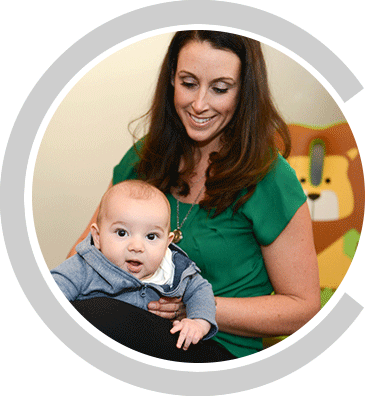 A Passion for Helping Moms-to-be
One of the focuses of our practice is providing prenatal care that can prepare a mom for the birth process and the changes that come in life afterward. Proper chiropractic care throughout pregnancy can reduce labour time with fewer medical interventions. We also have strong ties to midwives, pediatricians, lactation consultants, La Leche League and breastfeeding groups so new mothers can help their babies get off to the healthiest start in life possible.
PREGNANCY CHIROPRACTIC
---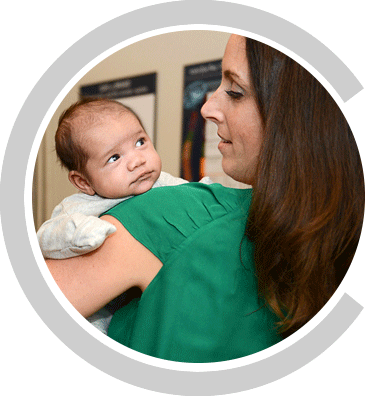 Helping Children Thrive Naturally
There's a familiar saying that it's easier to grow a healthy child than fix a broken adult. We agree. That's why we love to see so many children in our practice. While safe and natural chiropractic care doesn't treat any condition, it can help a child have a healthier nervous system free of interference. As a result, kids who are under chiropractic care may avoid common childhood conditions and enjoy overall better health.