Meet Dr. Celia Campoli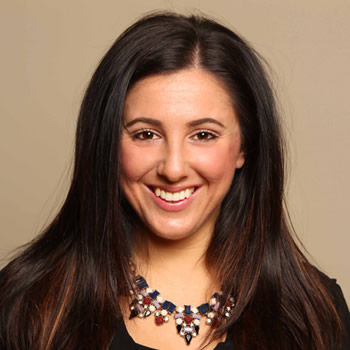 She takes special interest in chiropractic care for women, infants, and children.
Dr. Celia (or Dr. C as she is often called at DBC) grew up in Vaughan, Ontario. At 3 years old, she fell in love with ballet, and at a young age, decided to participate at a competitive level. Numerous injuries led her to seek chiropractic care, which eventually influenced her to pursue chiropractic as a career path. After completing her undergraduate degree at the University of Toronto, Dr. Celia moved to Dallas, Texas, and is a 2012 graduate of Parker College of Chiropractic.
After practicing in Vaughan & Toronto for eight years, Dr. C joined the team at Dynamic Balance Chiropractic. She takes a special interest in chiropractic care for women, pre-, throughout, and post-pregnancy, and care for infants and children. She has received post-doctorate training in pediatric care through the International Chiropractic Pediatric Association and is Webster Technique certified. Since joining the DBC team in 2020, it is very obvious that she is loved by kids of all ages!
Outside of the office, Dr. Celia loves spending time with her family and friends. She is an avid reader, music and podcast listener, and you can frequently find her at the hot yoga studio.
Book an appointment with Dr. Celia today!

Dr. Celia Campoli | (905) 686-0960